Messaging for new age Enterprises
For those who need Security, we use innovative Patent Pending technology solution to secure the organizational data from getting compromised
Security & Privacy isnt optional, it lies in our DNA
Unfailing to protect your Business Critical Communications
Truly responsible platform for sensitive data sharing with advanced controlling options
Why choose MeMe
Security and Control
MeMe enables enterprises to keep the control over sensitive communications without any human intervention.
The Data Loss Prevention capabilities makes it possible for platform to avoid any data breach
Messaging Security
We use Patent pending Quantum technology to secure & encrypt your data
Consent Based Messaging
Consent is Future of Security and hence we allow consent based sharing of Data
Messaging Administration
Avoid lossing any Sensitive Data even in case user loose the device or Exit the organization
Messaging Forensics
Track and Record the messaging within the teams to investigate incase of any data breach
A Complete Messaging Platform
Overview of MeMe
MeMe platform brings the top notch security and flexibility within the Enterprise Communications. With the inbuilt Data Loss Prevention system, enterprise can now easily communicate and share the sensitive data hassle free. MeMe APIs & Plugins can easily integrate with the existing enterprise infrastructure.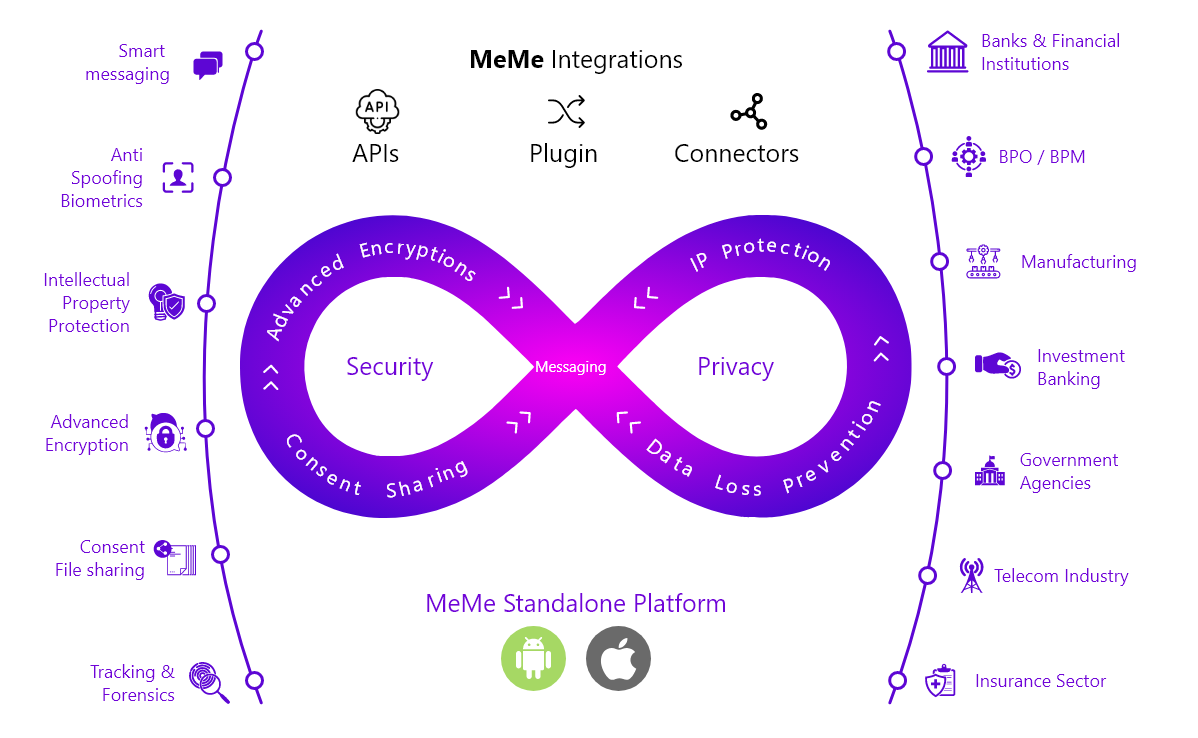 INTEGRATIONS
MeMe Plug & Play
Coming Soon
Integrate MeMe easily with your existing enterprise platforms like Ms Teams, Outlook, office 365 and others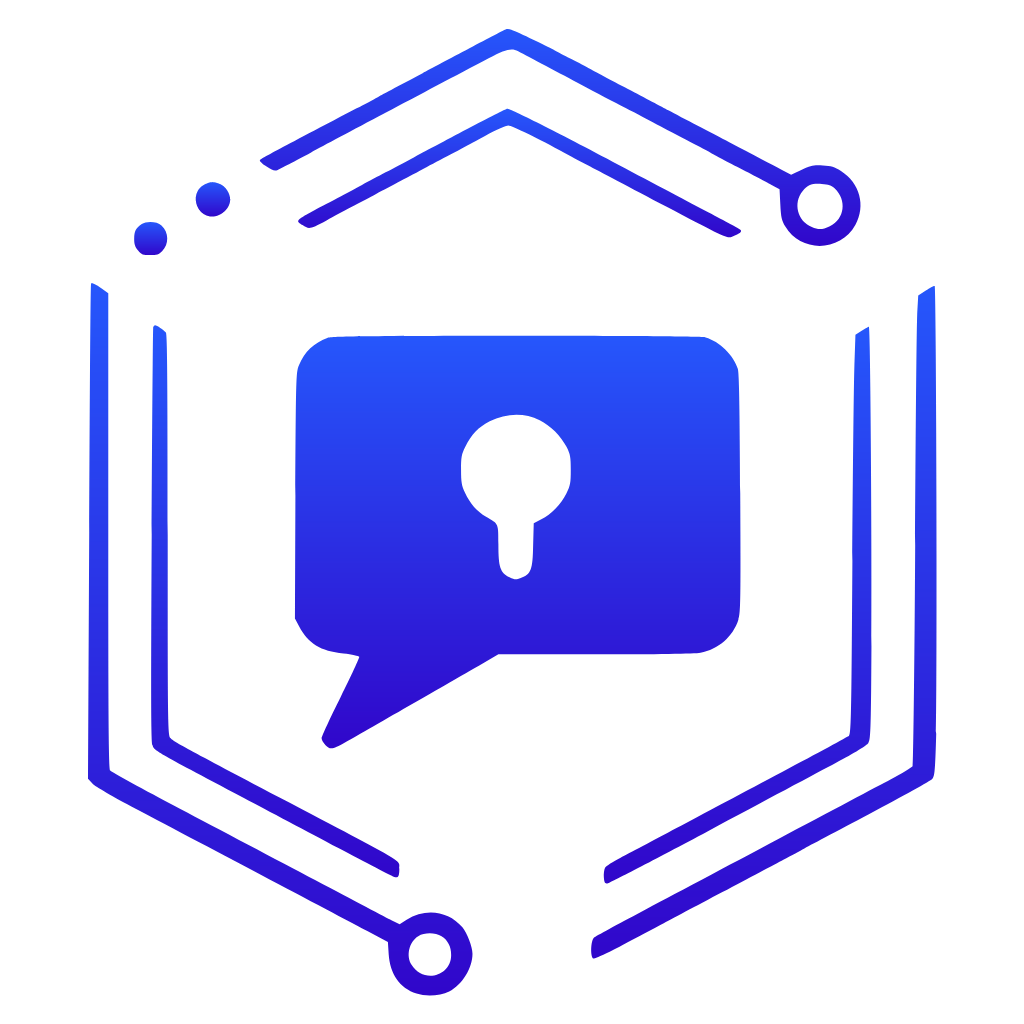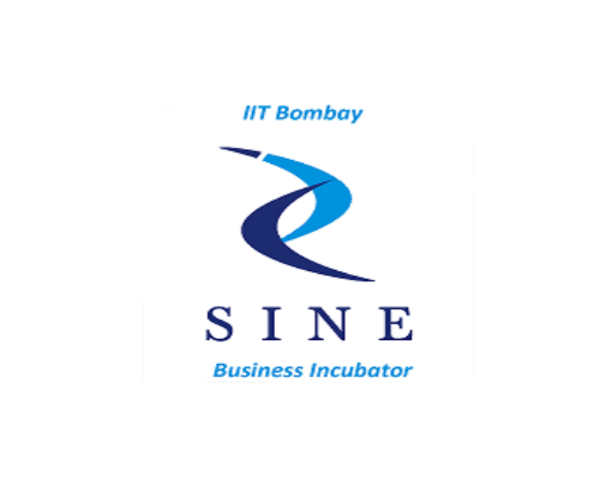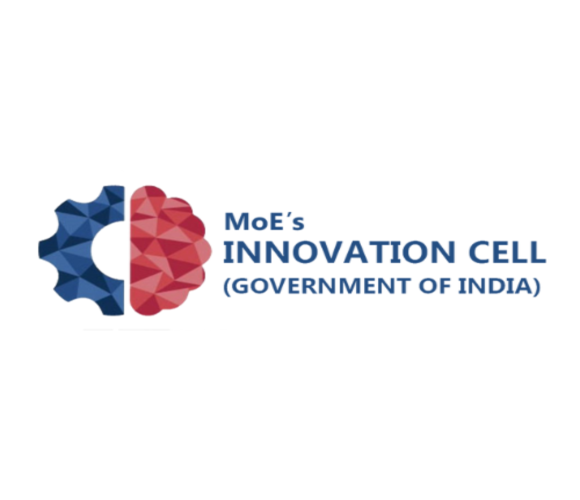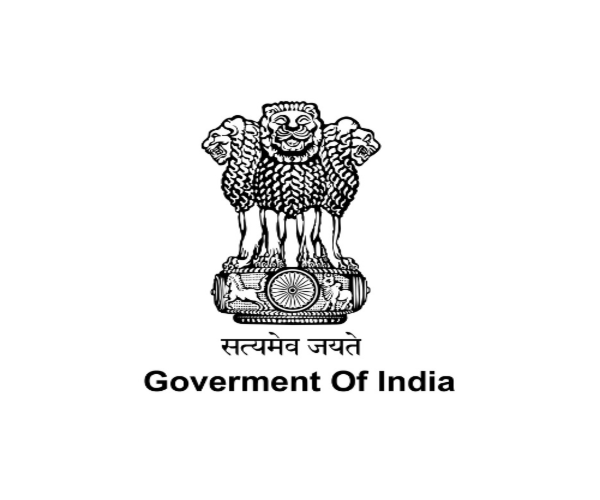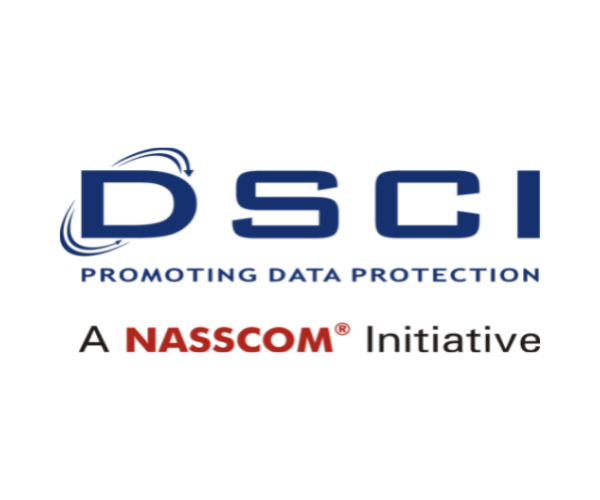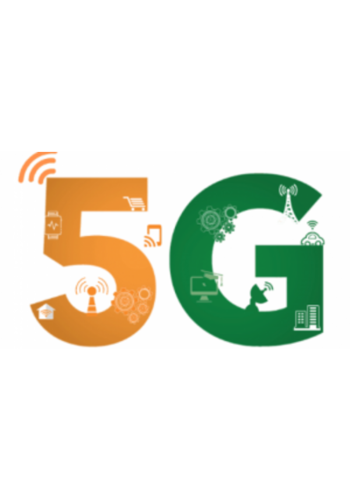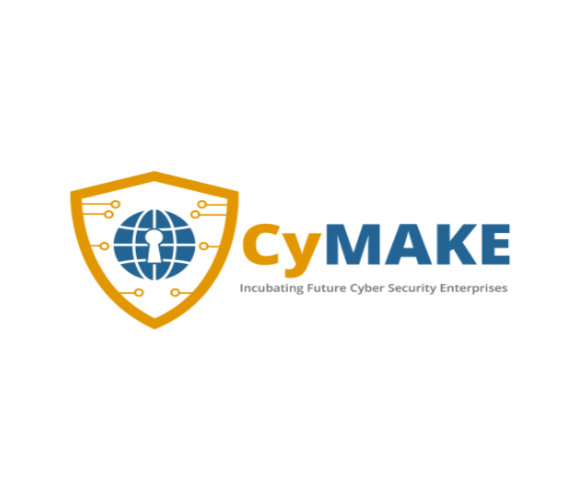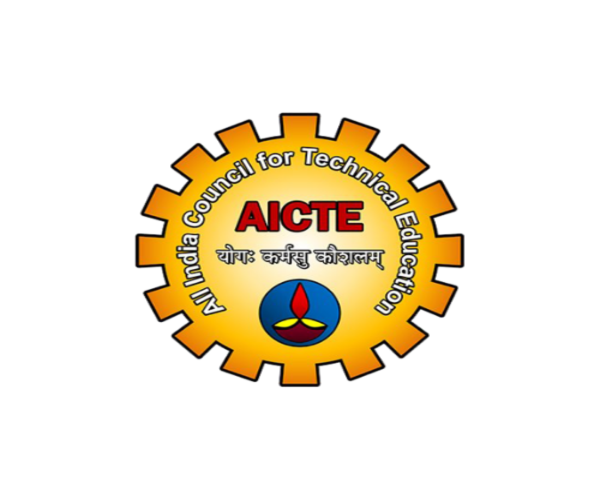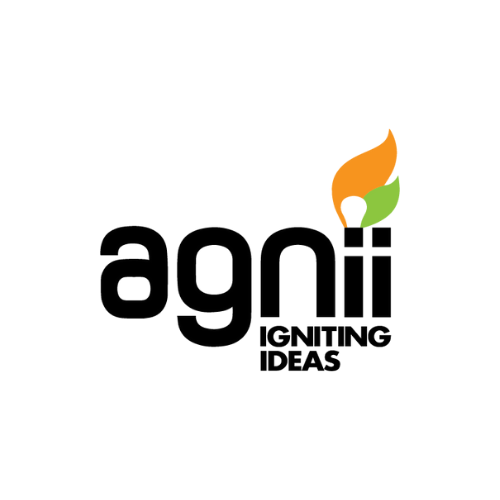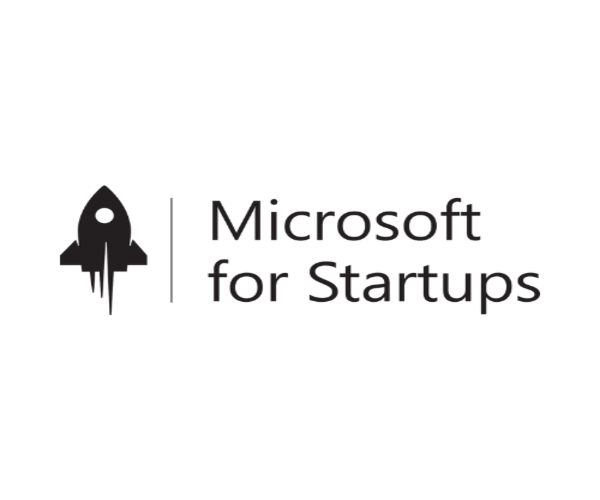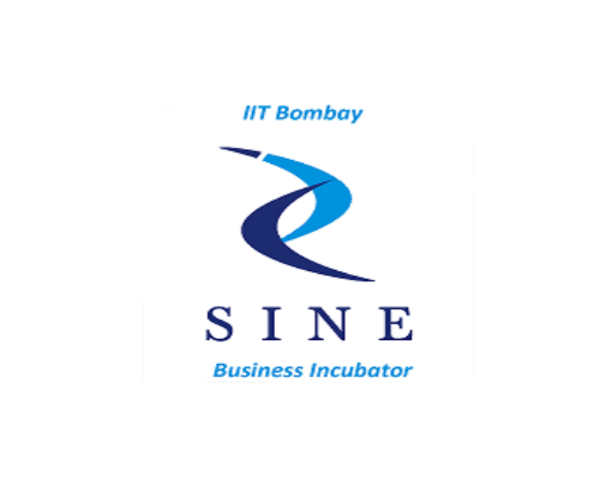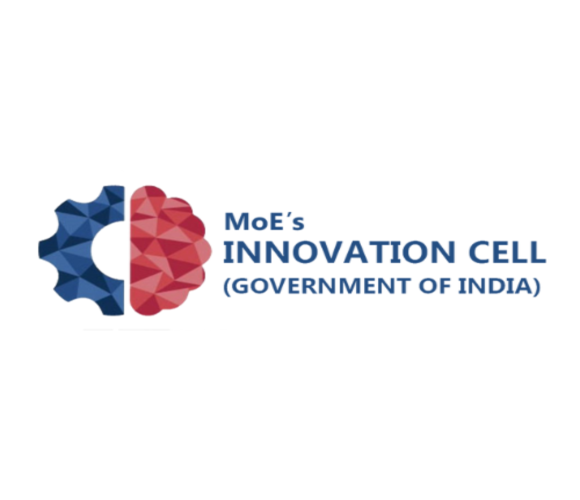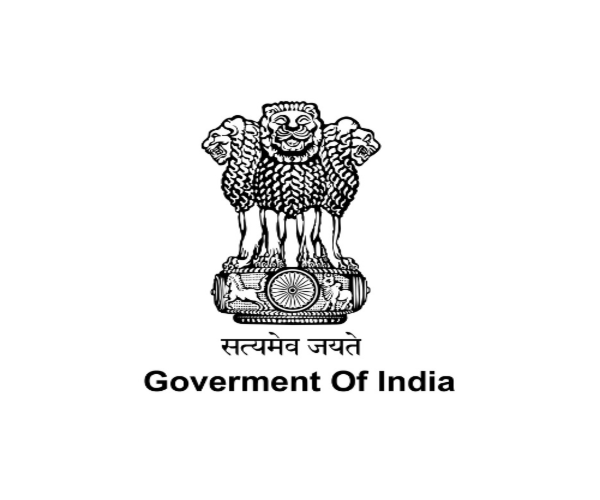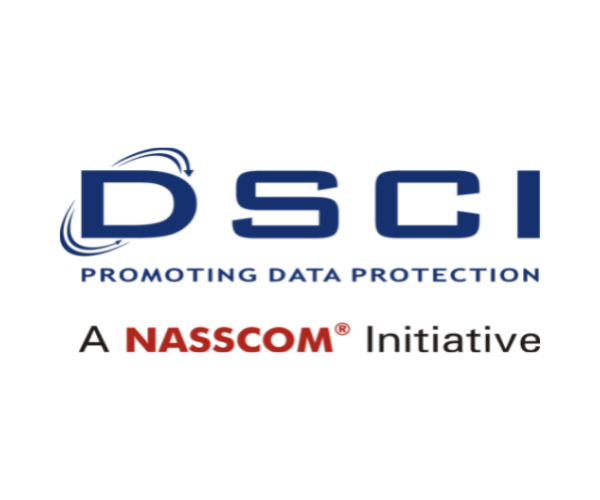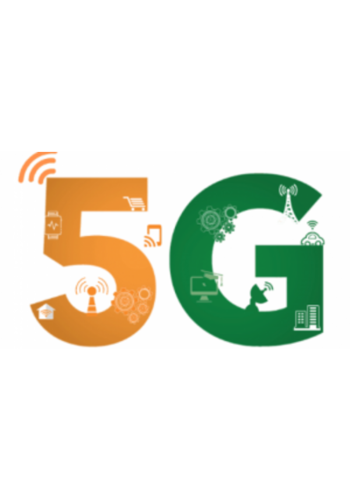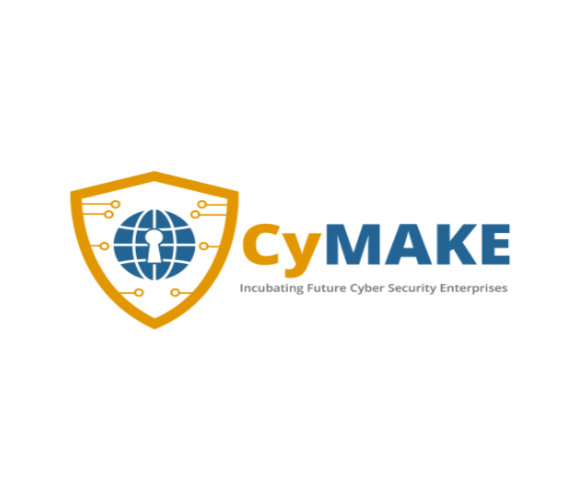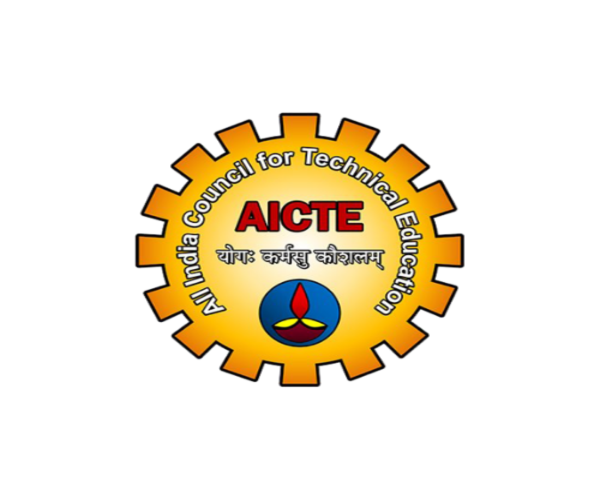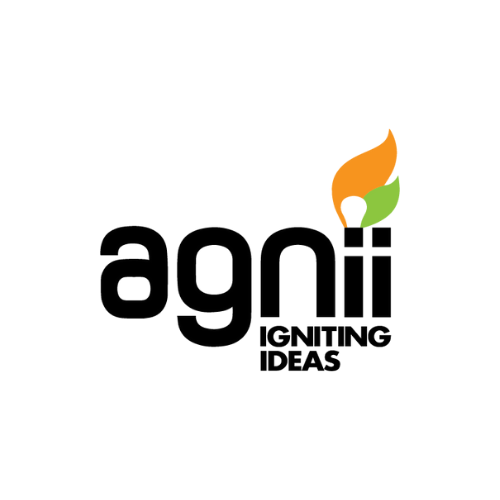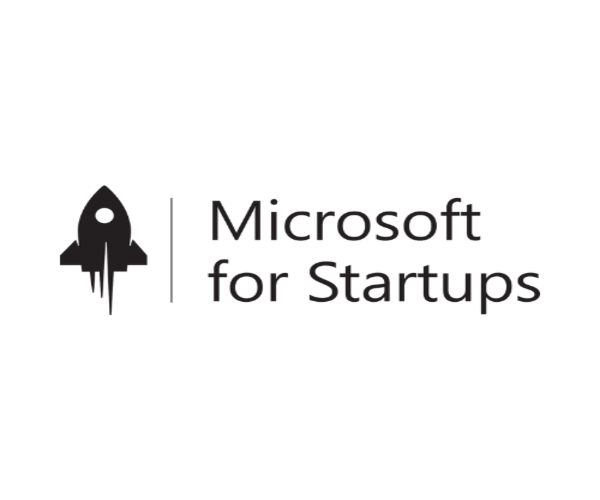 Features
Check The Features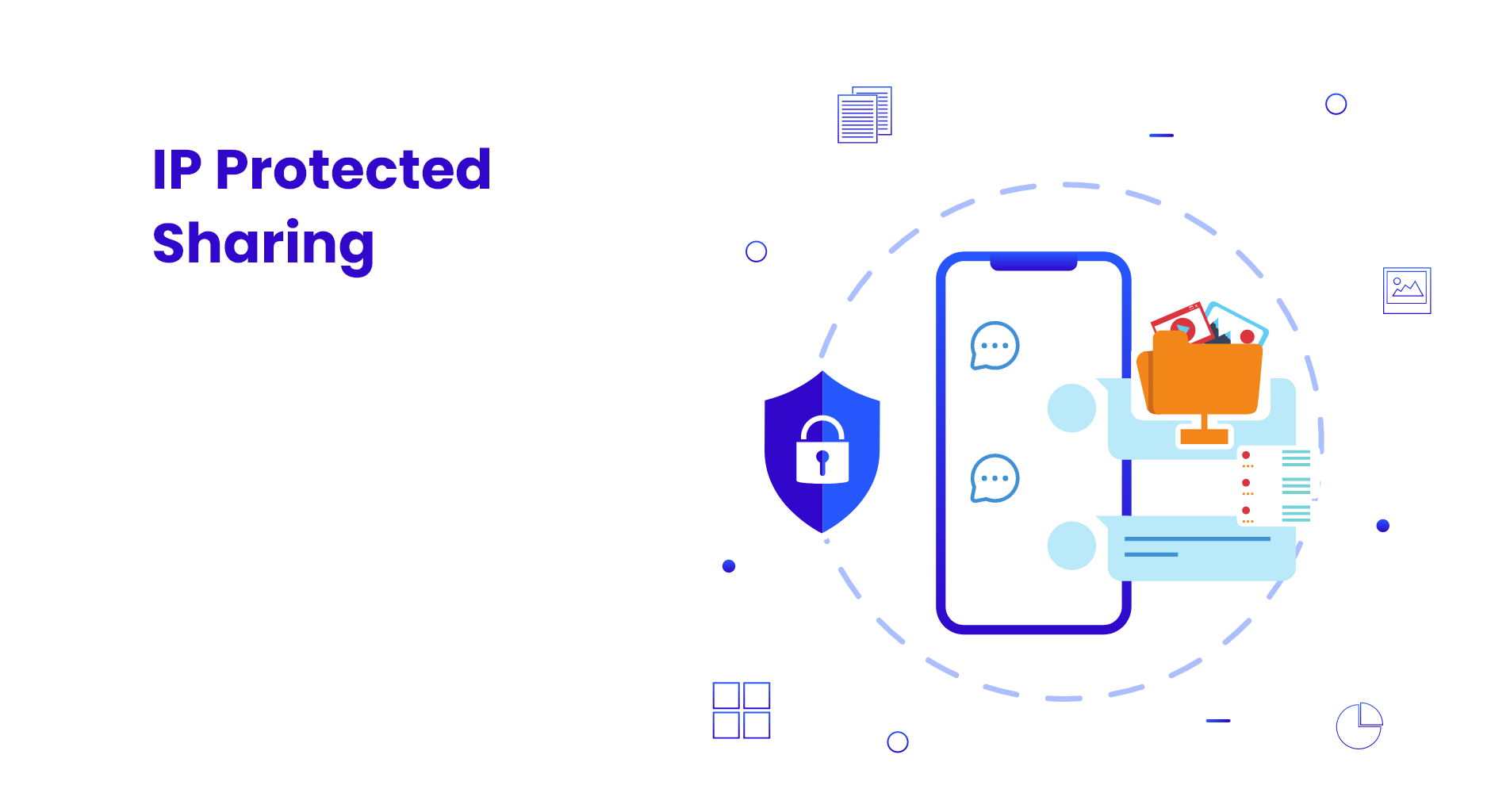 MeMe allows you to safeguard and control your Intellectual Property from being tampered and restricts being shared to unauthorized people. You can add watermark to the documents on the go.

File Formats Allowed - Image, Video, PDFs, Drawing Formats.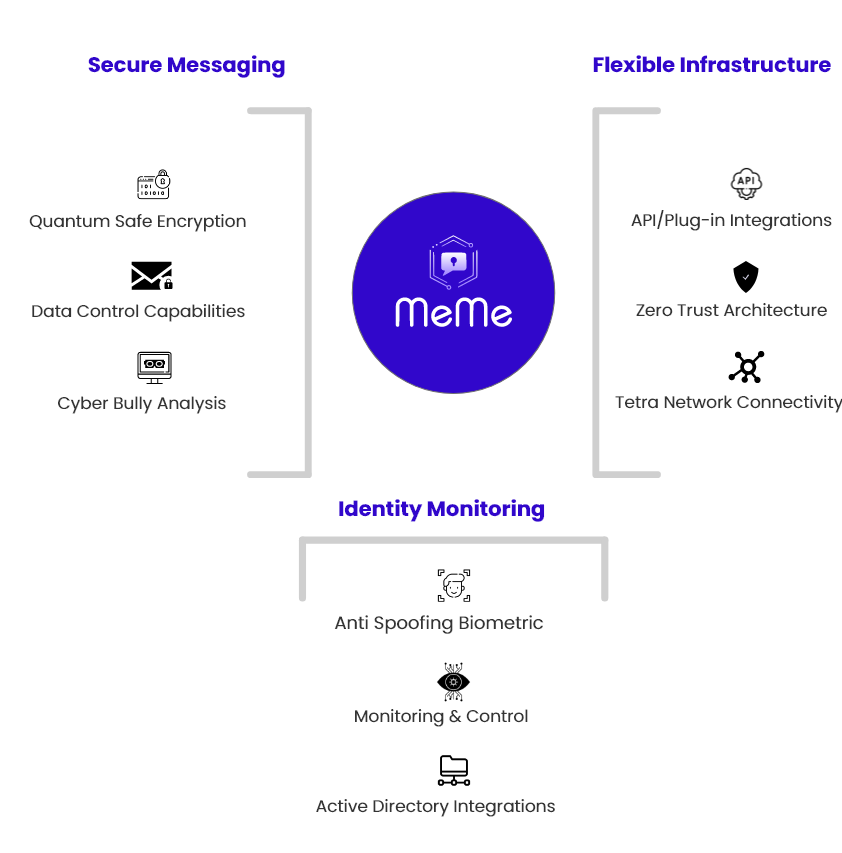 IP Rich platfrom to enhance Messaging Security
MeMe Platform provides Enterprise grade Messaging services to Secure Sensitive Communications
Quantum Safe Messaging with Data Control capabilities to ensure the Safety & Reliability of Business critical assets
Advanced Antispoofing biometrics and Monitoring to ensure the Intended use of Data Access
MeMe is extremely flexible to be integrated within other platforms with its Open APIs and Plug-ins
Complete Zero Trust Architecture which ensure that access is provided to geneunie people
Enter into the world of Controlled Communications using Message Me platform and ensure safety of your Sensitive Data !
Pricing
Check our Pricing
Basic
End to End Encryption
Message Restriction / Tracking
Exceptional File Formats Sharing
Anti Spoofing Biometric Lock
Self Destructing Message
Remote Data Wipe
Role based Access Controls
Admin Panel Control
Cyber Bully Analysis
Active Directory Integrations
Business
End to End Encryption
Message Restriction / Tracking
Exceptional File Formats Sharing
Anti Spoofing Biometric Lock
Self Destructing Message
Remote Data Wipe
Role based Access Controls
Admin Panel Control
Cyber Bully Analysis
Active Directory Integrations
Advanced
Premium
End to End Encryption
Message Restriction / Tracking
Exceptional File Formats Sharing
Anti Spoofing Biometric Lock
Self Destructing Message
Remote Data Wipe
Role based Access Controls
Admin Panel Control
Cyber Bully Analysis
Active Directory Integrations
F.A.Q
Frequently Asked Questions