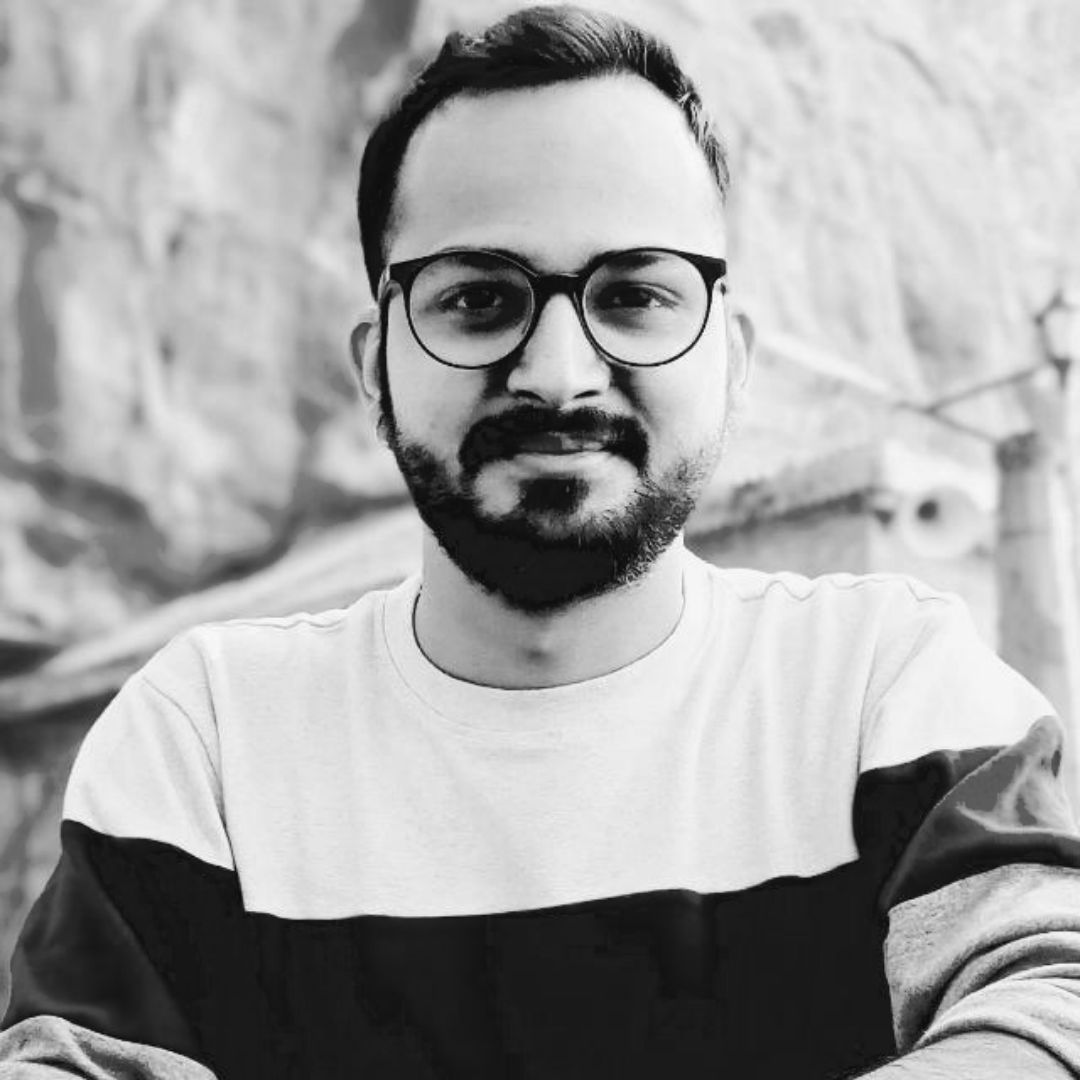 Kanak Kawadiwale
Founder & Chief Executive Officer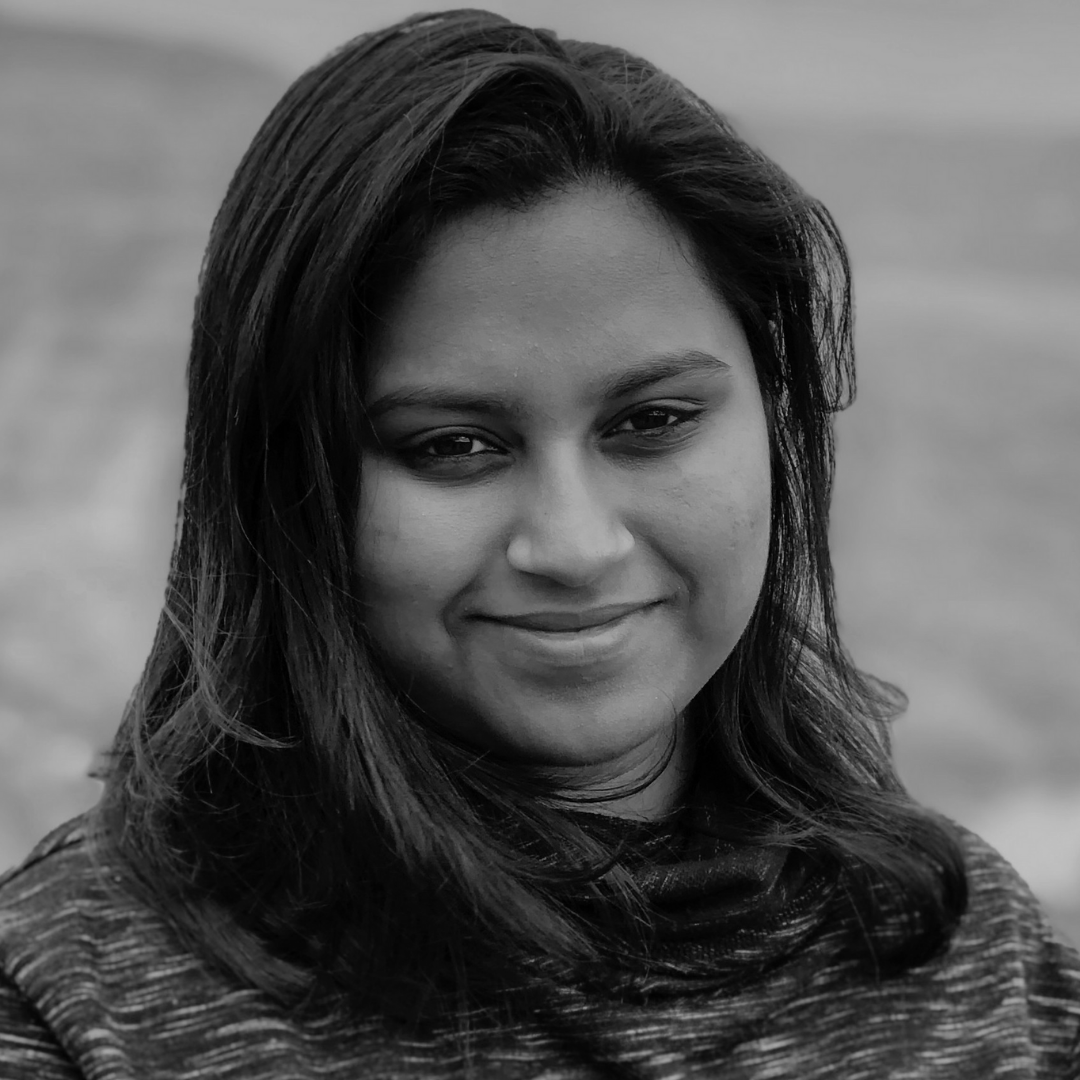 Nidhi Kashyap
UI UX Designer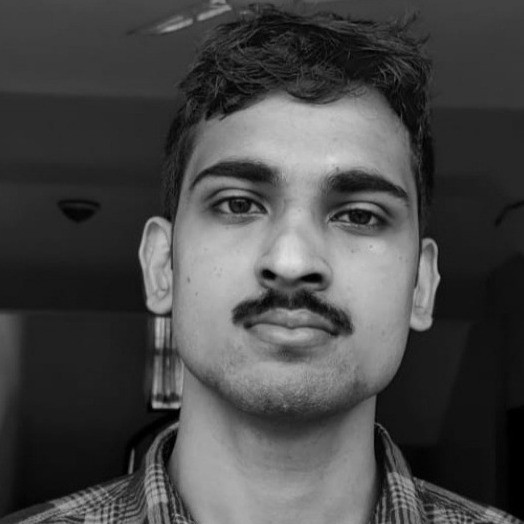 Harshit Rathi
Full Stack Developer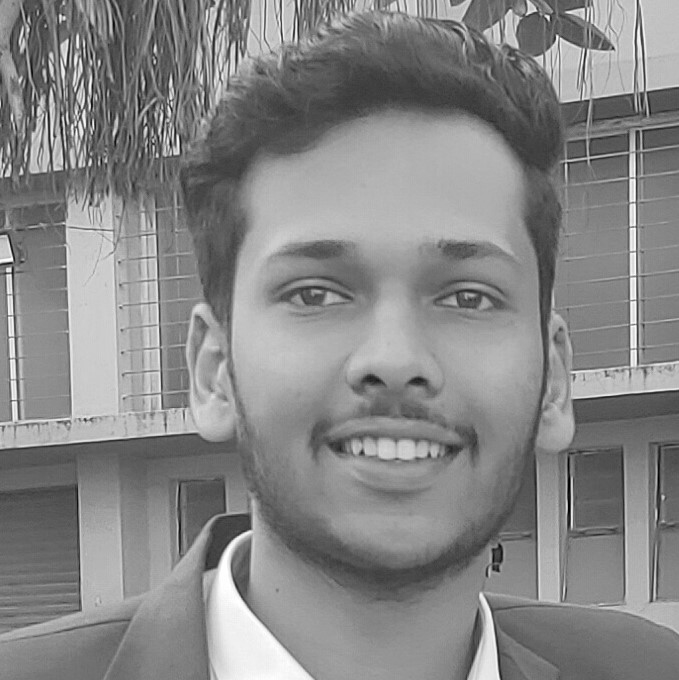 Pushkar Pawar
Devops Engineer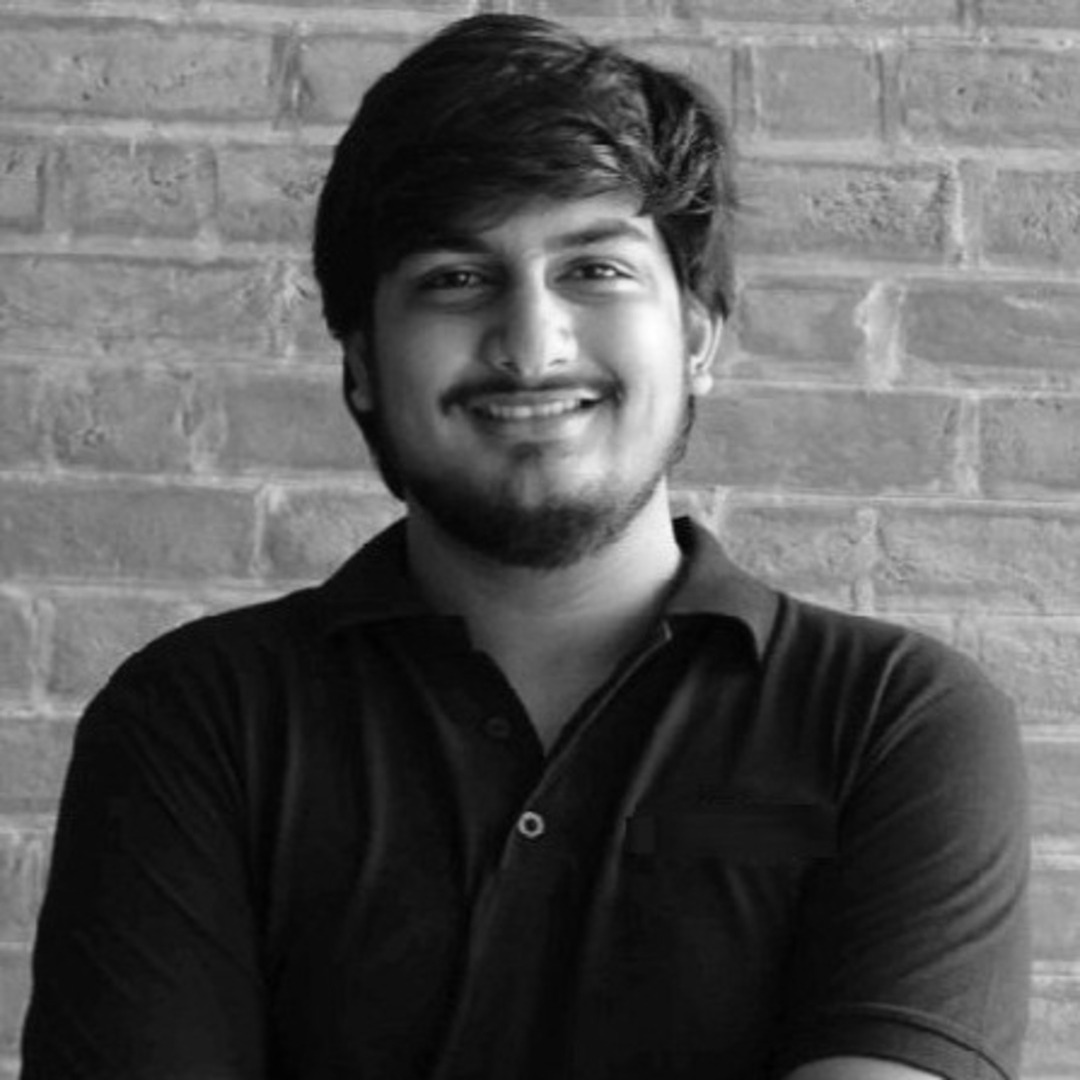 Milind Modi
Full Stack Developer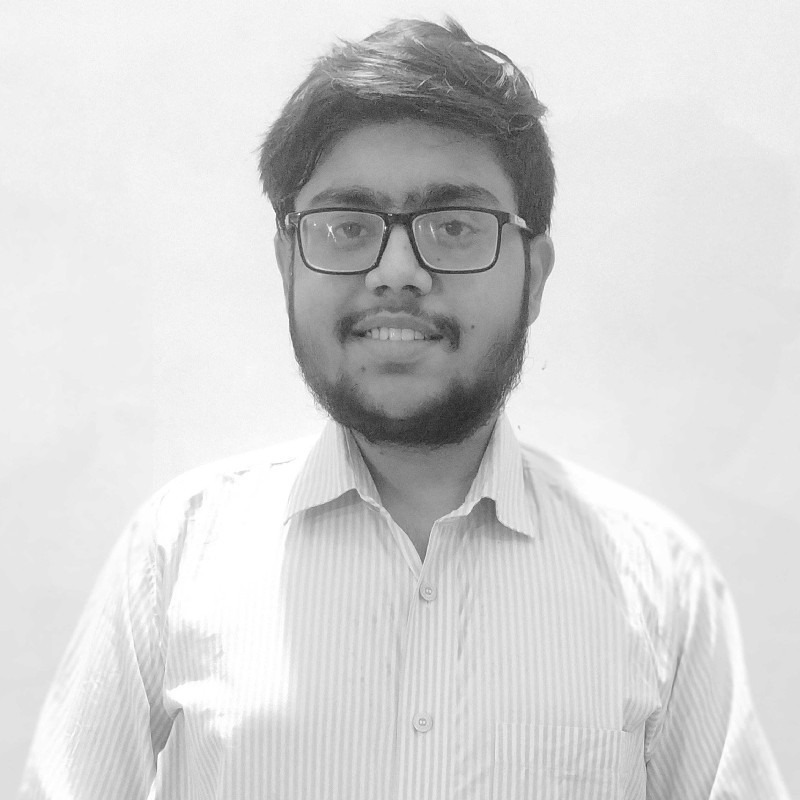 Ayush Gupta
Full Stack Developer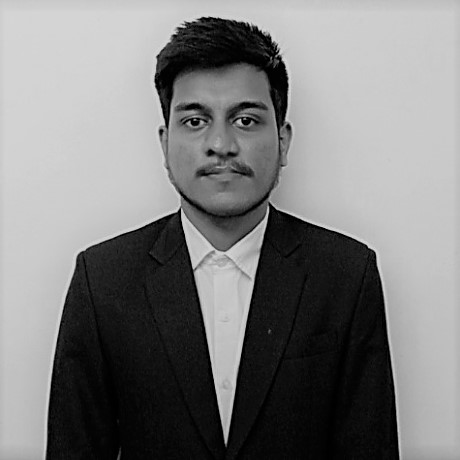 Shubham Kotarwar
Full Stack Developer
Mentors & Advisors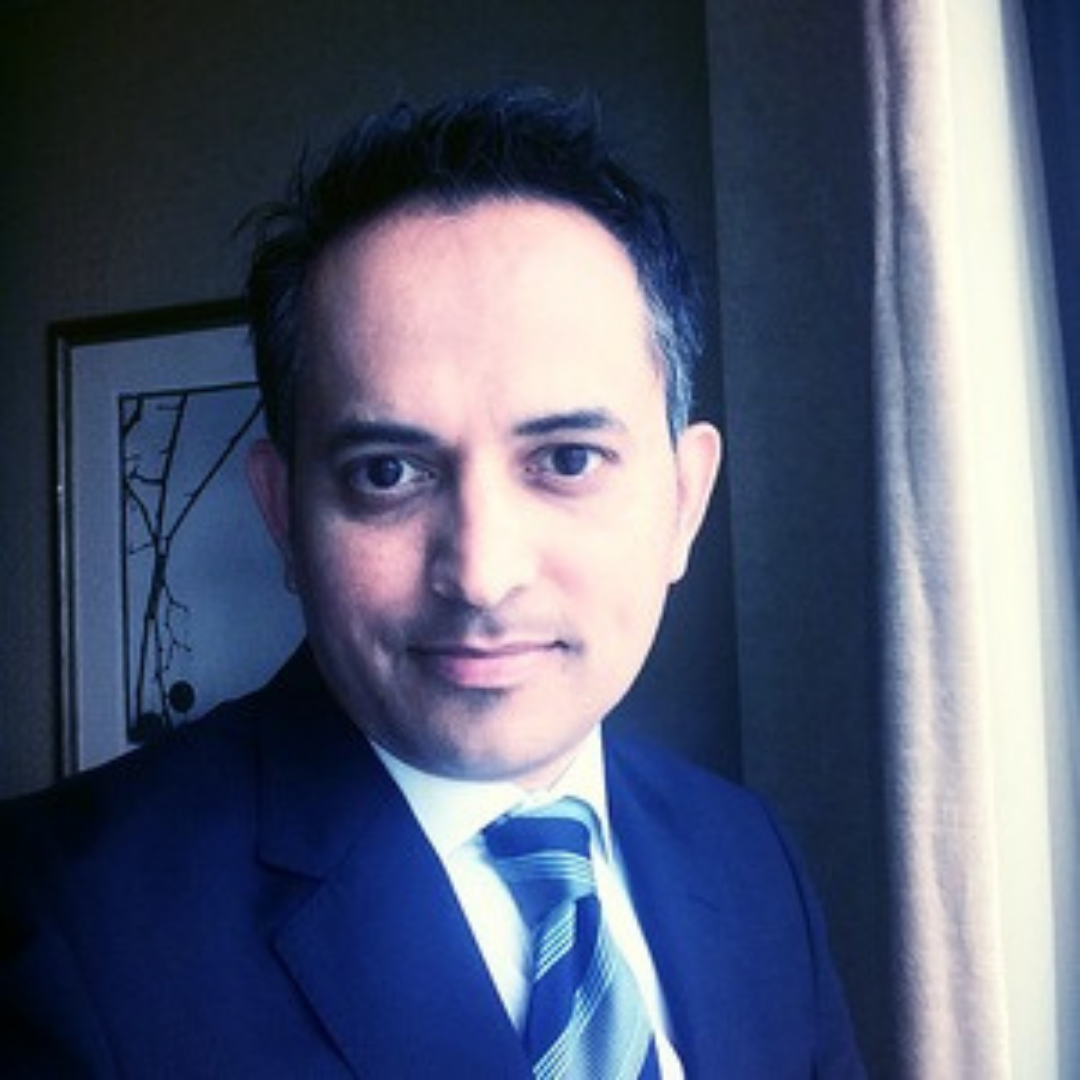 Mr.Sanjay Kanvinde
Co-founder - Lavni Ventures
Sanjay Kanvinde has 23 years' experience in the Energy Industry with Schlumberger. Over different international assignments he worked in the functional areas of Research & Development, Knowledge Management, Business Development, and Corporate IT Management. Sanjay is currently based in Pune and is the Co-founder of Lavni Ventures.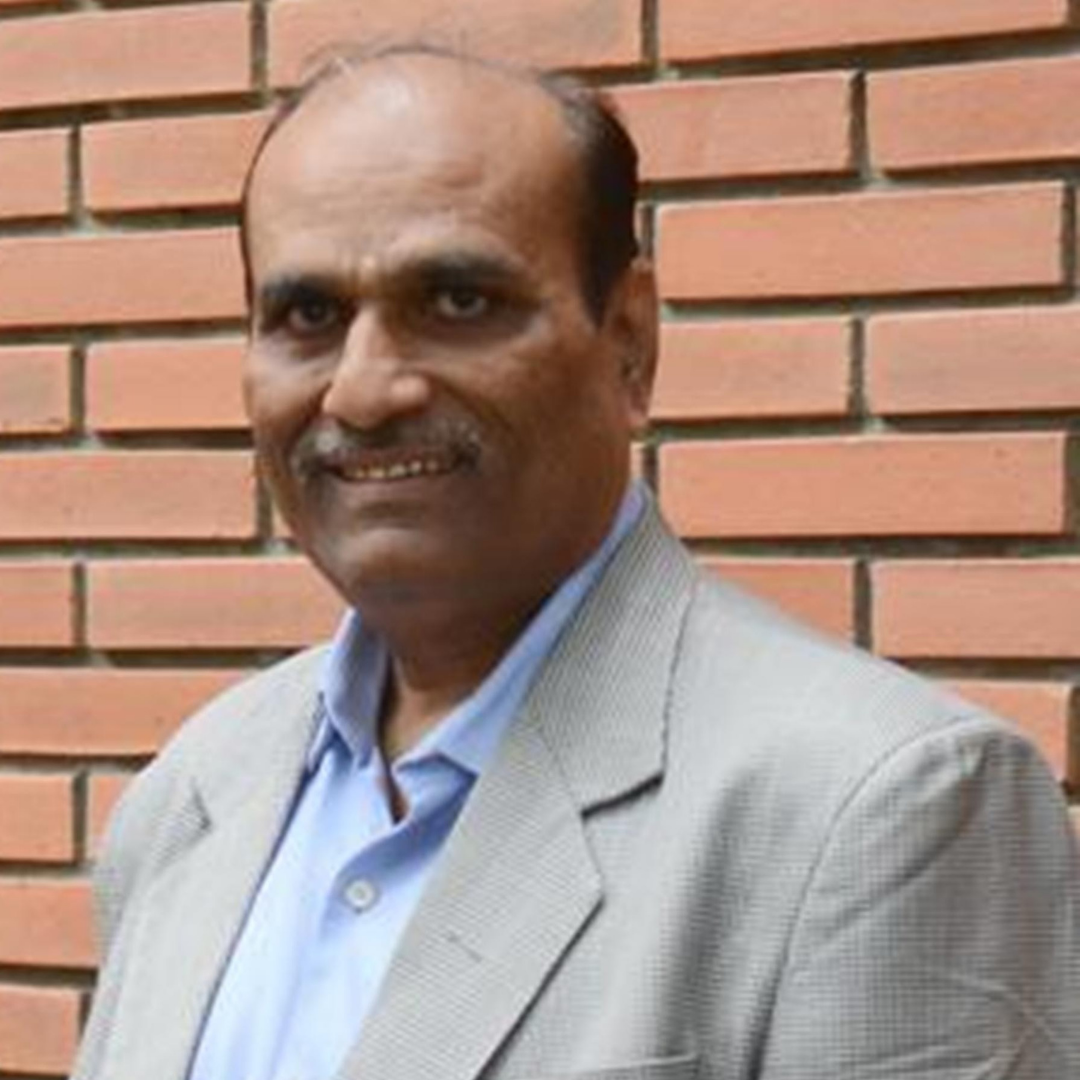 Mr. Vijay Talele
CEO - COEP's Bhau Institute
Vijay Talele, is a CEO of COEP's Bhau Institute of Innovation, Entrepreneurship and Leadership, since July 2017. Vijay has professional career of over 31 years in global IT services organizations including TCS, Silverline Technologies, Cybertech Systems, Accelya Kale Consultants and Quinnox Consultancy services ltd.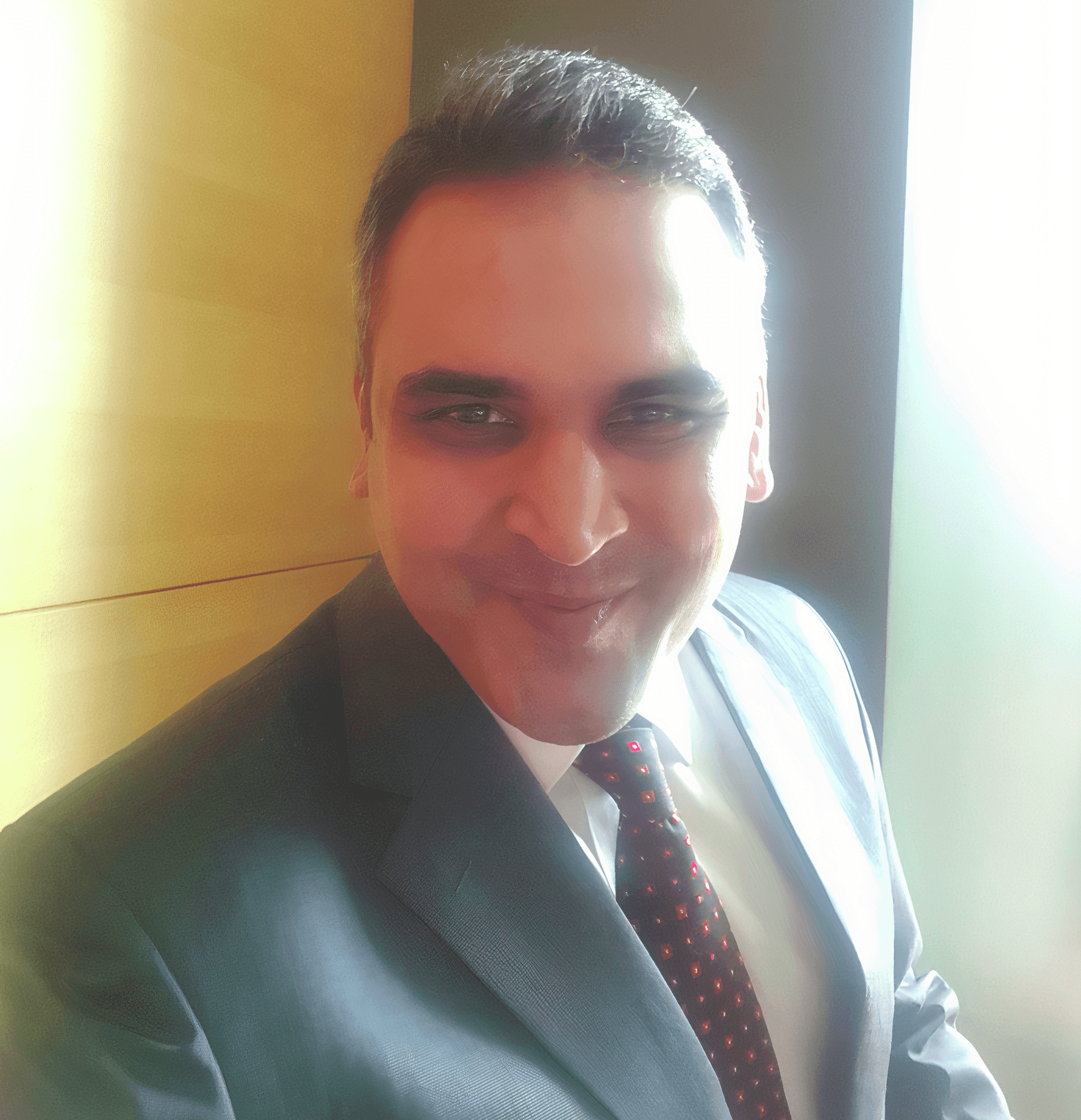 Mr. Suresh Srinivasan
Head of Cyber Defence, Axiata Group Berhad
Suresh Srinivasan is a senior security leader with over twenty years of experience in the field of cyber & information security. Suresh is currently the Head of Cyber Defence with Axiata Group Berhad, in Malaysia, and in the past, he has held leadership roles with organizations such as EY, Vodafone etc. As a cyber & information security leader, Suresh has over a decade of hands-on experience in setting up cyber security capabilities such as Cyber Defence Centres, on a global scale.
National Hackathon 2018

We participated in the India's one of the largest product hackathon known as Smart India Hackathon in 2018 at Bengluru. With great Fun and hard work continuously for 48 hours gave us a great opportunity to build a Secure Communication Application for Ministry of Defense.

Persistent Inspiration Award

After working hard towards the solution of Secure Communications, the team finally got awarded "Persistent Inspiration Award" from Ministry of Defence at Bengluru in hands of captain Pradeep Arora.

Arishti ties with Bhau

The team finally named the venture as "Arishti" and got incubated at COEP's Bhau Institute of Innovation, Entrepreneurship and Leadership, Pune under the Cyber Security initiative "CyMake".

Product Brainstorming

Rigorous brainstorming and discussion helped us to find the right commercial market space to start with initial prototype development.

AICTE Innovation recognition

Got recognized and awarded by Mr.Sanjay Inamdar (AICTE National Startup Committee Member) for Innovative Product Startup.

Officially Incorporated in Pune

Got incorporated and recognized by DPIIT under Startup India initiative. Headquarter at Pune, Maharashtra.

DSCI and National CoE

We got recognized by Data Security Council of India (A NASSCOM Initiative) for niche technology product development.

Initial Funding Received

Product got selected under DST supported NIDHI Entrepreneur in Residence program at SINE IIT Bombay!

Won 5G Hackathon

Arishti secured top 100 position under 5G hackathon organized by Department of Telecommunications and got awarded by Secretary DoT - Mr. Anshu Prakash.

Microsoft for Startups

Microsoft extends its support to Arishti CyberTech through Microsoft for Startups acceleration program to scale the enterprise solution.

Startup India Seed Fund

Microsoft extends its support to Arishti CyberTech through Microsoft for Startups acceleration program to scale the enterprise solution.

Microsoft for Startups

Microsoft extends its support to Arishti CyberTech through Microsoft for Startups acceleration program to scale the enterprise solution.

KIIT Incubator selects Arishti under TIDE 2.0

Arishti's innovation got selceted under MeitY TIDE 2.0 grant for product development and market commercialization

Entering second phase of 5G Hackathon

Arishti enters the Pre-Final round of 5G Hackathon under Cyber Security domain organized by Ministry of Telecommunications
Contact Us
Office Location:
1st Floor, COEP's Bhau Institute, Pune
Email:
contact@arishti.in